Our Story
100 years in the making
Our staff work in teams, giving you access to a range of specialised expertise relating to your needs.
1908
Our firm first began in 1906 and one of our founding lawyers was William Park.
This is the High Court order admitting William Park to the bar as a Solicitor and Barrister of the High Court of New Zealand.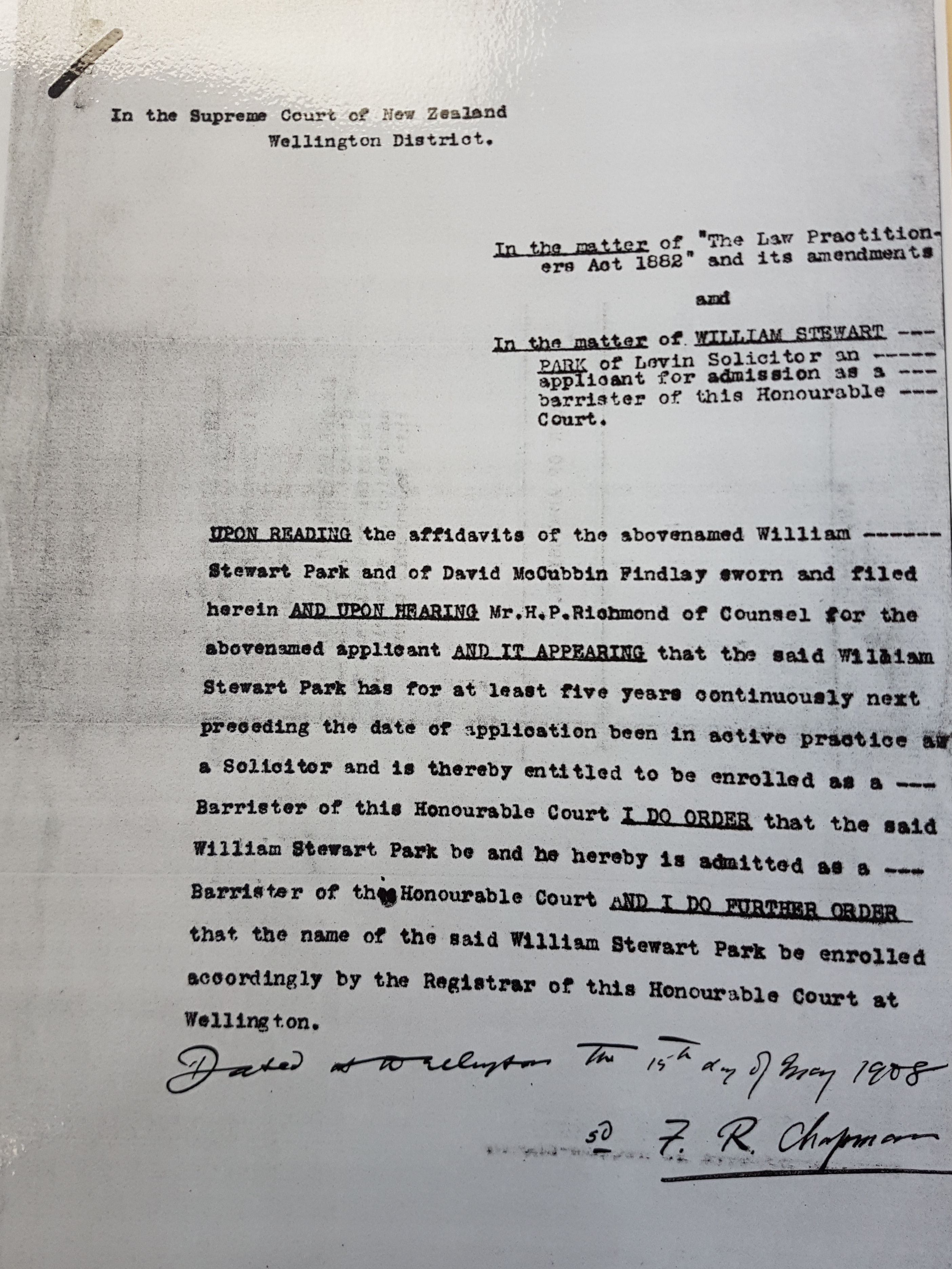 1961
Staff photo from 1961.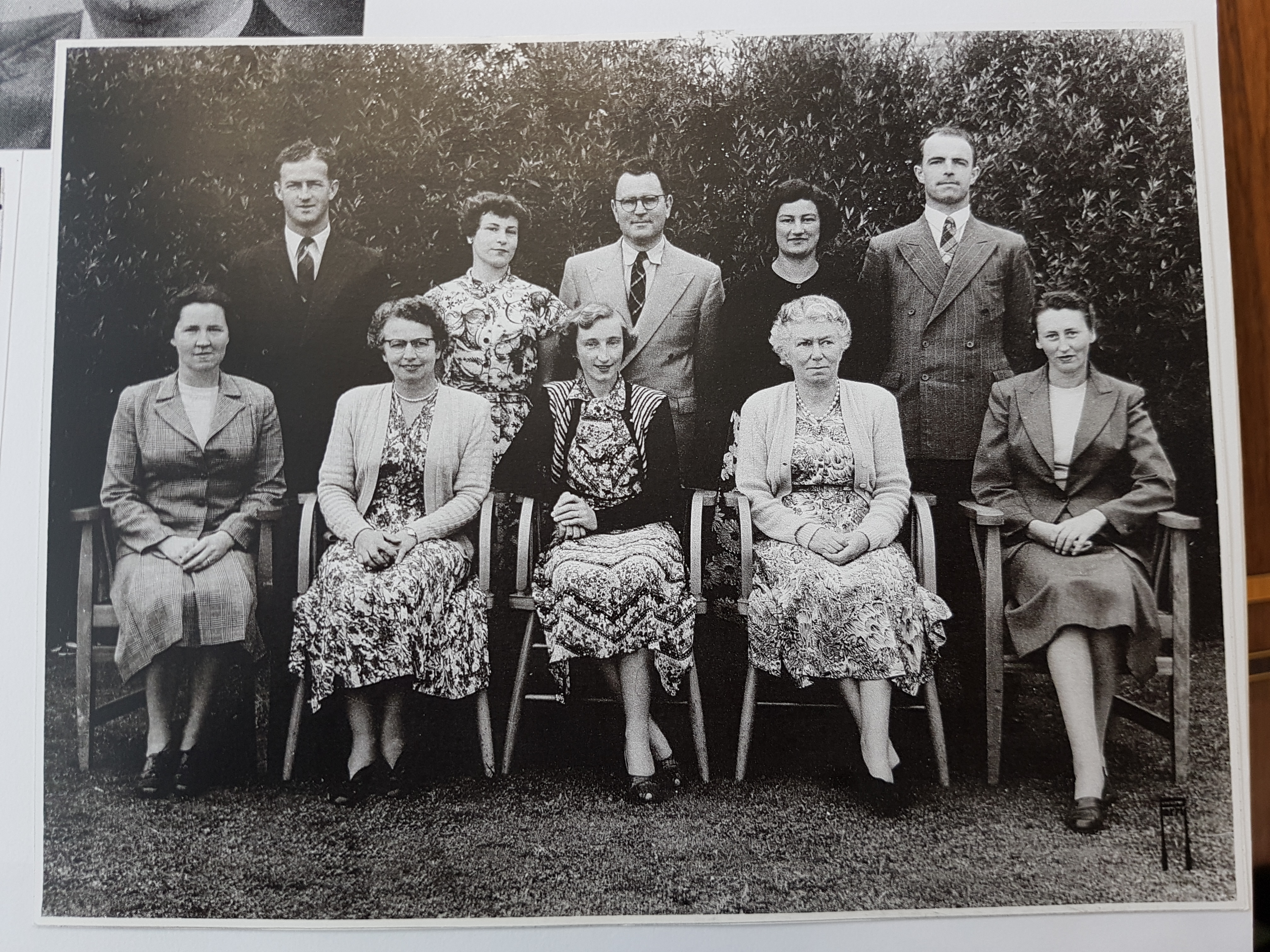 1970
Amalgamation of local law firms.
In the 70s the firms of Park, Cullinane, Turnbull and Partners and that of Harper Thompson Steele amalgamated to create Cullinane, Turnbull, Steele and Partners. Little has changed in our name since the amalgamation we are still known as Cullinane Steele but have recently rebranded to shorten our name to CS Law.
1988
Peter Butler retires from the Partnership of Cullinane Steele.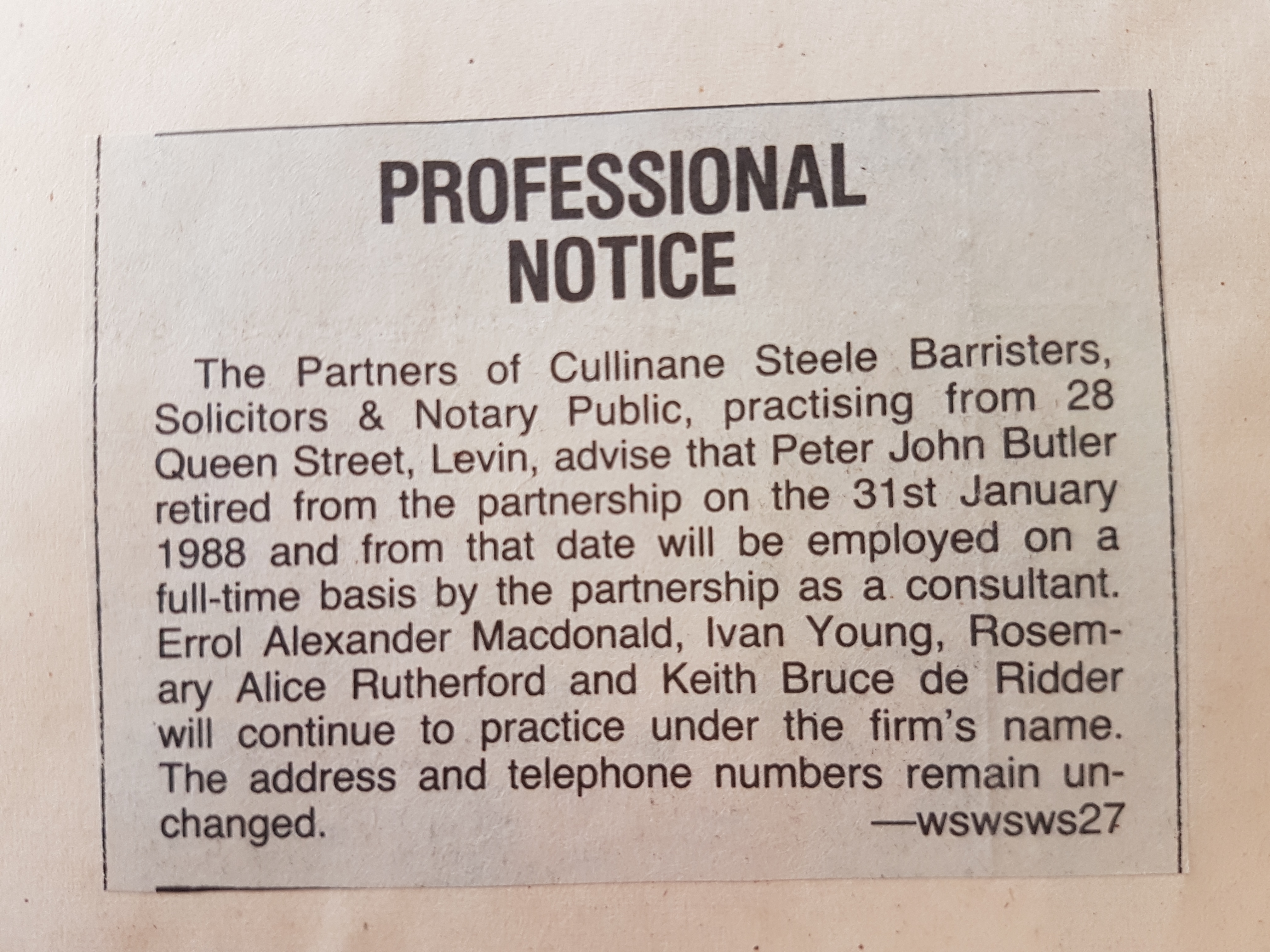 2003
Doug Rowan becomes a partner of Culinane Steele.
2006
Cullinane Steele celebrates 100 years of serving the communities legal needs.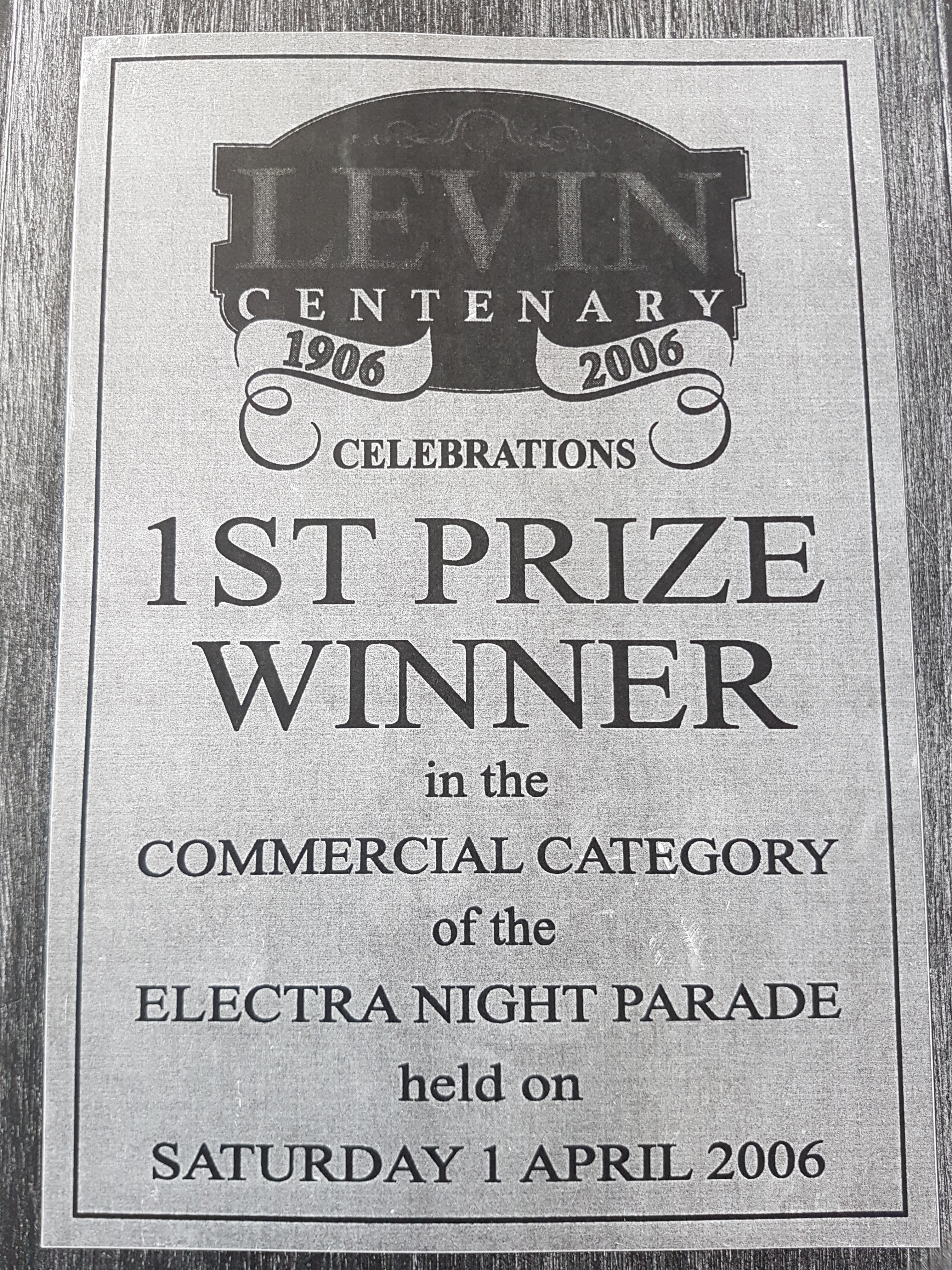 2005
Levin Lawyer Keith De Ridder becomes a District Court Judge.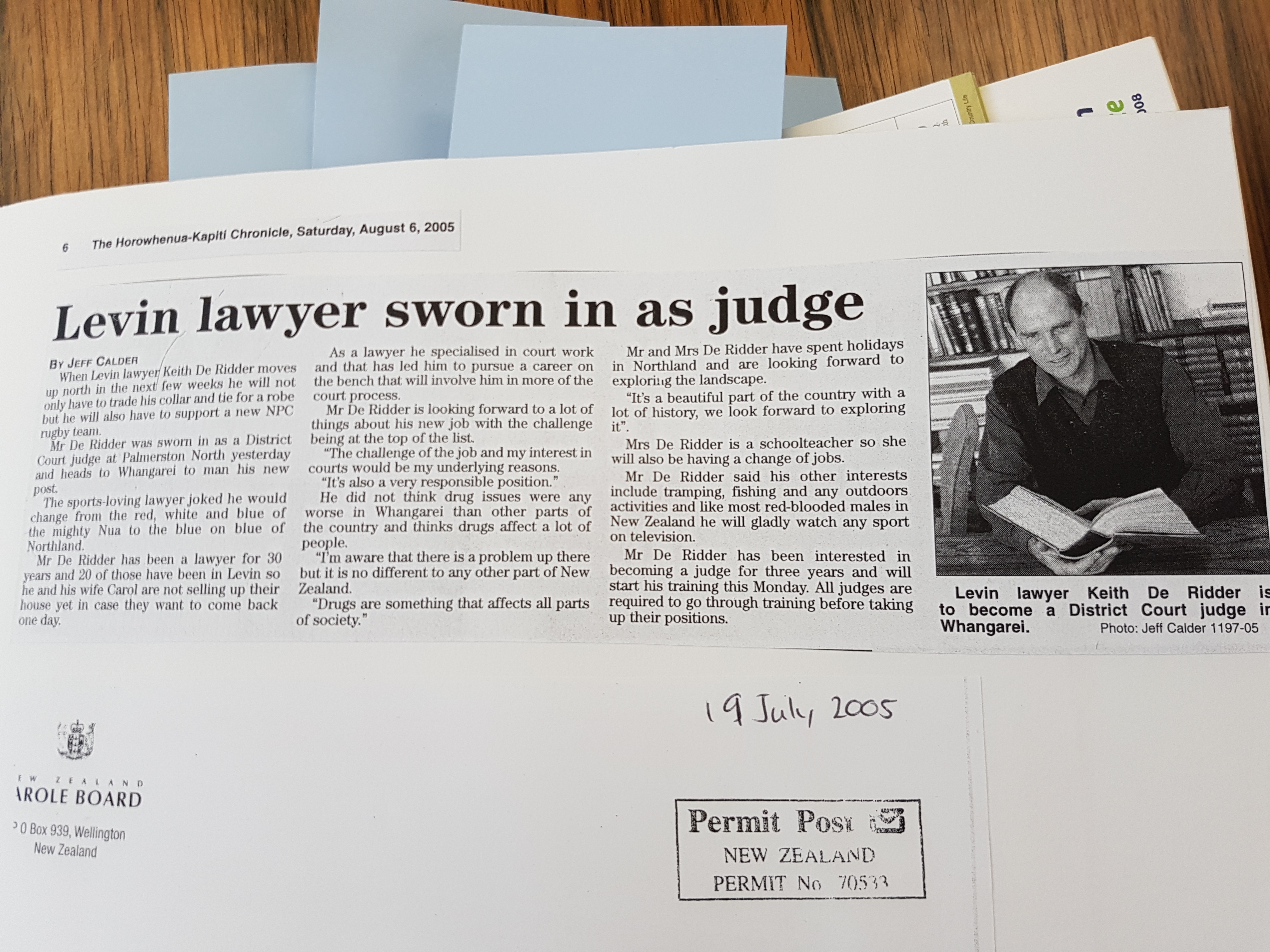 2015
CS Law wins employer of choice at Electra Business Awards.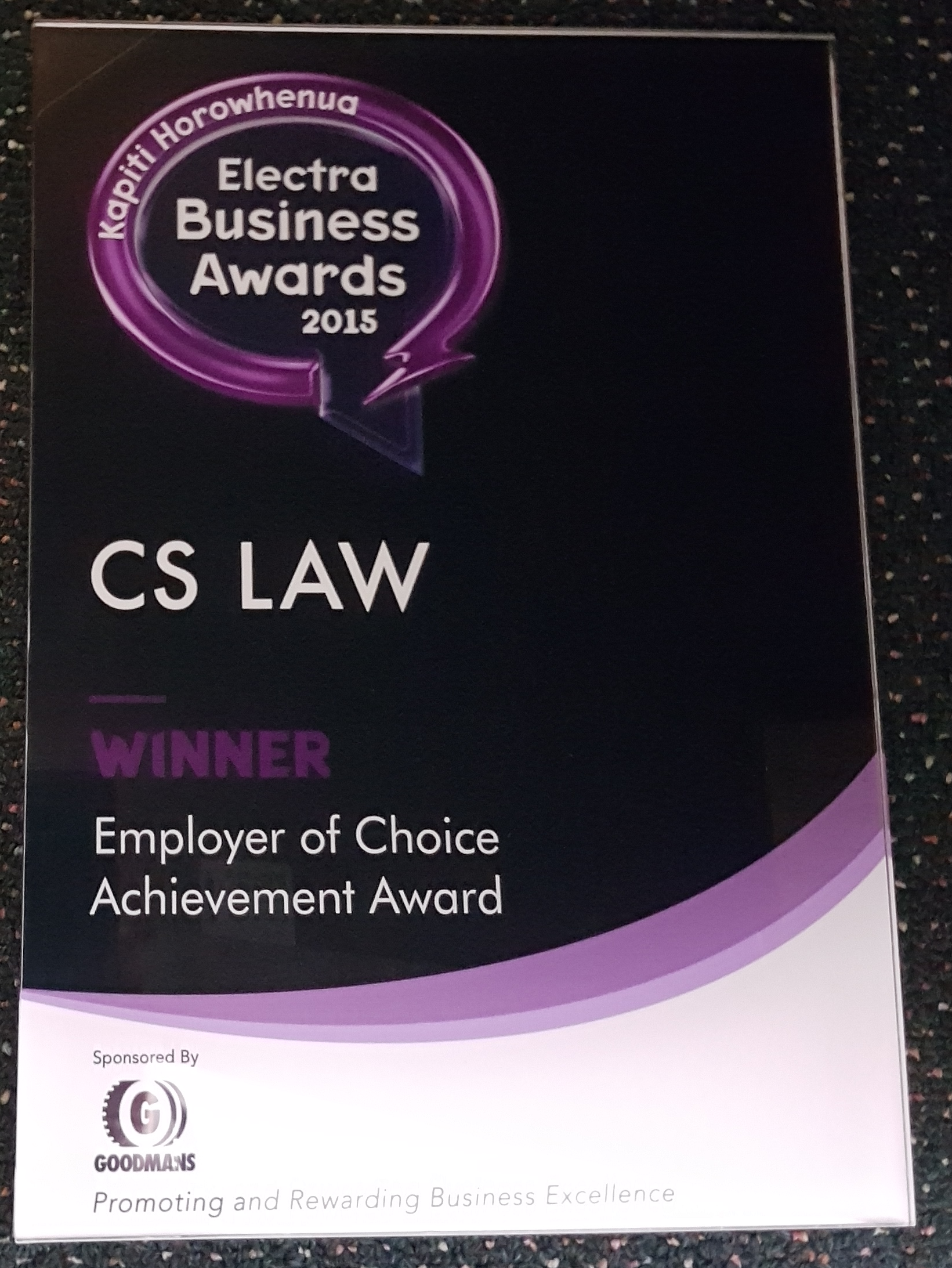 2018
CS Law welcomes Hannah Wood as Director and opens new premises upgrade
CS Law gets a new director, solicitor Hannah Wood, who has been with the firm 6 years. They also open their new client premises to the public as part of their much over due building refurbishment.